Gift Certificates
GIFT CERTIFICATES ARE A GREAT IDEA!
We sell gift certificates for tickets to our shows and when the tickets are released for each show (2 weeks in advance) you simply present your gift certificate at our new ticket outlet (Intwined Fibre Arts on Hudson Ave., Salmon Arm) and receive tickets for the seats of your choice. 
If you would like to order gift certificates, please call 833-6100 or send email or you can order and pay for your gift certificates online now!  Click here to buy a gift certificate for tickets to the show of your choice, using PayPal or your credit card. Click on the arrow to the right to choose the type of tickets you'd like to buy. The top paypal button is for 'Distracted' gift certificates.

 If you have questions, or would like further information about gift certificates, please call 833-6100 or send email.
Mainstage Tickets – new ticket seller!
Tickets for Mainstage productions can be purchased in advance, approximately 2 weeks before each show opens and during the run at: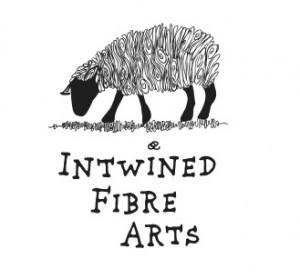 Intwined Fibre Arts  - 141C Hudson Ave NE, Salmon Arm BC, V1E 4N7 – Phone: 778-489-1090 – Click here for map
Cash or cheque only. During the run of each show, tickets can also be purchased at the box office of the Theatre up to one hour before show time.
Or – purchase Tickets at the Shuswap Theatre Box Office up to 60 minutes prior to showtime. Curtain is at 7:30 pm for Mainstage performances (1:30 pm for matinees).
Ticket Prices for Mainstage Productions:
Adults – $17.00
Seniors – $15.00 (60 and over)
Students – $10.00* (see note below)
Children – $5.00* (12 and under)
Thrifty Thursday – Adults, Seniors – $10.00. Tickets available at the door only.
 We are unable at this time to accept payment by debit or credit card. Cash or cheque only. We apologize for any inconvenience. We expect to offer on line seat selection and ticket purchases next season.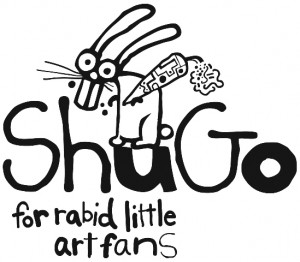 * We are a SHUGO Participant – if you are a student between the ages of 12 and 21, you can purchase a SHUGO ticket for only $5.00,  in person at the Salmon Arm Art Gallery. You will need to bring your SHUGO ticket to our ticket seller or to the box office and exchange it for a Student ticket. For more information click here.