Laughing Gas Improv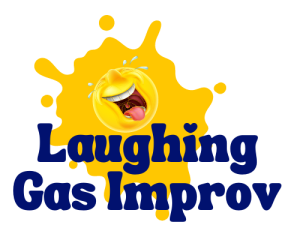 Have you ever thought it might be fun to try Improv (improvisational theatre)? It's all about getting on stage with a bunch of other crazy people and "playing games" with unscripted scenes or sketches. No lines to memorize!
This low commitment, creative outlet is a drop-in program and happens on the first and third Monday of every month, from 7:00 to 8:30 pm. Join us to have fun, learn some new skills, and have a great time. Everyone is welcome, regardless of experience. 
All participants must be:
at least 18 years old

become members of Shuswap Theatre ($10)
If you have any questions, please contact Julia at 250-804-6767, or Gloria at 250-517-0997 for more information. 
See you there!