TOTE FEST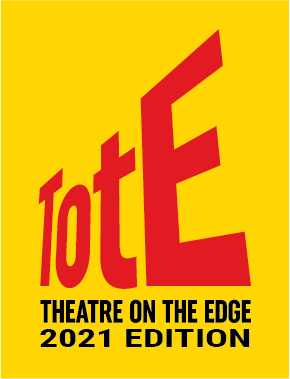 Welcome to Theatre on the Edge (TotE Fest), our annual summer theatre festival. We are dedicated to creating meaningful opportunities for performing artist's to share their voices, allowing them to embrace risks in a fun and supportive environment.
SAVE THE DATE: July 15 – 17, 2022
Applications for Artistic Submission to our annual festival of bold and brave theatre of all descriptions are OPEN!
Audiences and artists alike rave about the exceptional entertainment, friendliness, technical staff, and super groovy ambience at this mini fringe-like summer festival. Now in it's eighth season, TotE-fest is scheduled for July 15 – 17, 2022.
Deadline for submissions is April 01, 2022.
TotE Fest has gotten so large that it has grown into it's very own website! Check out all things TotE Fest and download an application at www.totefestival.com
Subscribe to The TotE Notes and be the first to know, you know?