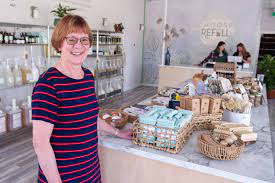 Breaking Ticket News
Due to a change in circumstances, Wild Craft Mercantile is no longer selling Shuswap Theatre tickets. We are pleased to announce, though, that Anna DeWolff of Choose Refill, has agreed to take on this important role. Her staff are now trained and ready to service you.
To buy online click the button below, then click one of the top three buttons in the sidebar.