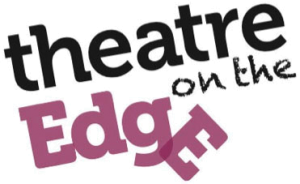 Best Loved Little Festival Back for Fifth Year
Yes, the much loved little festival is back for a fifth season of bold and brave theatre July 19–21. We are delighted to welcome Scott Crocker, known to many from his long association with the Caravan Farm Theatre, as the Coordinator/Producer for this year's festival.
Seven plays over three days (each one performs twice)
Each 60 minutes or less
Affordable with deep package discounts
Relax between shows with food, drink and free live music at the Edge Club on the patio.
Laugh, cry, ponder and wonder
Affordable prices, save big on packages.