Youth Musical Theatre Instructors
Kelly Coubrough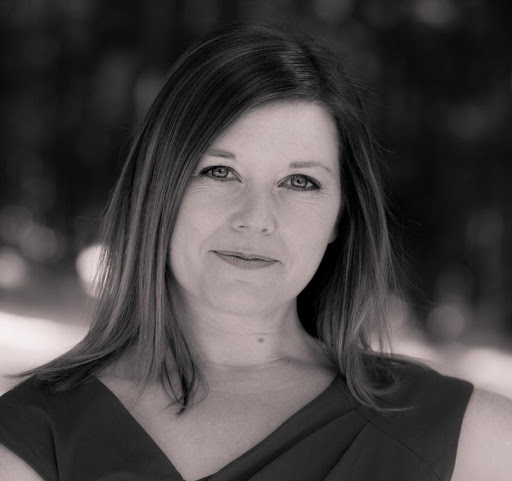 Kelly Coubrough has experience in many genres of music including opera, new music, and musical theatre. She is an active performer and also enjoys sharing her knowledge as a teacher, choral conductor, and music director.
Ms. Coubrough holds an Honors Bachelor of Music in voice performance from Wilfried Laurier University. She sang with the Vancouver Opera Company Chorus from 2005-2012 and has performed with Opera Kelowna, Opera NUOVA (Edmonton), Queen of Puddings Music Theatre (Toronto) and Tapestry New Opera Works (Toronto). She is an avid recitalist and has been a feature soloist with various choirs including Vancouver Bach Choir, the Twin Rivers Choir (Castlegar), and the Whistler Singers and will be performing with the Okanagan Symphony Orchestra as a featured soloist in April, 2021. 
Kelly maintains a private voice and piano studio at her home in Salmon Arm, BC. She also works in Tappen, BC as part of the FACES program (through the Arts Council for the South Shuswap) teaching private and group music classes. Kelly is on faculty with the Valhalla Summer School of Music where she runs the VOX adult voice/choral program in Silverton, BC. She is the co-founder of Moving Theatre Performing Arts, a company aimed at bringing musical theatre opportunities to youth through workshops, summer camps, etc. She is a member of the National Association of Teachers of Singing (NATS) and the Canadian Actors Equity Association (CAEA).
Michelle Atkins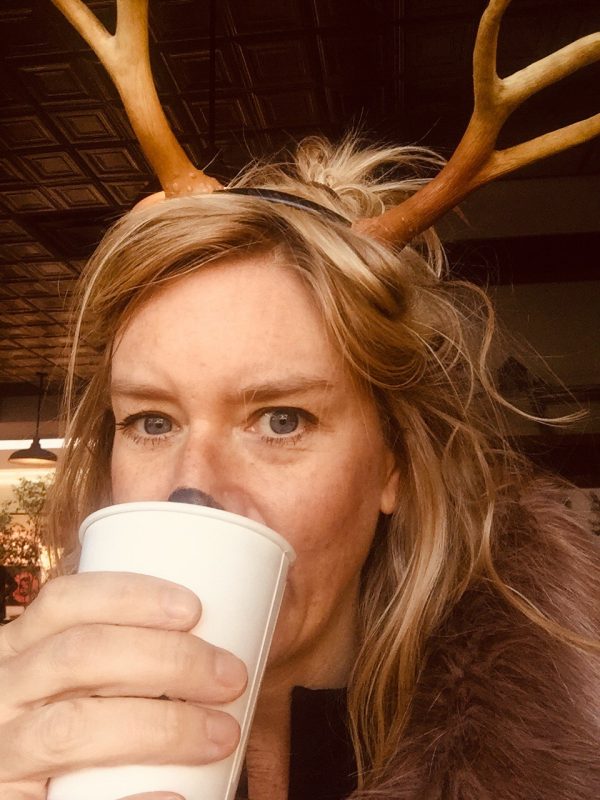 Michelle Atkins is an artist, teacher and mom. She's passionate about bringing the arts to kids and youth in any form. She's a teacher of art, drama and photography within the public school setting. For the past 10 years she held Shuswap Kids Arts summer day camps in Salmon Arm at Shuswap Theatre , creating art and plays with kids from ages 4-16 years old. Michelle loves to create paintings mostly with acrylic paint on canvas and wood, while her love of photography is an integral part of her digital art process. The stage has always been a moving art piece for her with endless possibilities for magic, fun, learning life skills and being part of the community.
She went to the University of British Columbia, Emily Carr Institute of Art & Design, and British Columbia Institute of Technology in Vancouver, B.C., Canada.
Lynette Lightfoot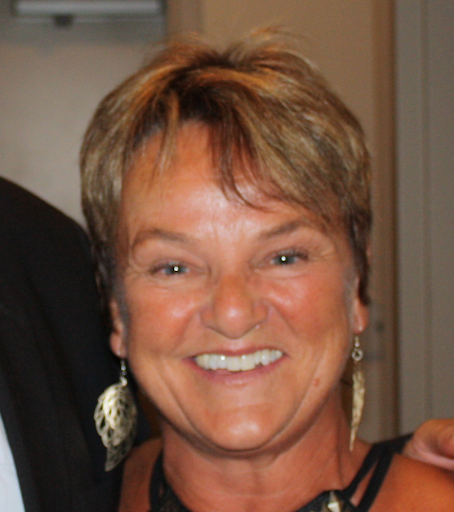 Lynette loves to share her joy of dance and theatre with students of all ages. She has had extensive training and experience teaching Classical Ballet (RAD), Modern and National Character Dance (ISTD) and 
Musical Theatre to hundreds of dancers and performers of all ages and abilities.
As the Artistic Director and founder of the Allegro Dance Theatre based in Nelson BC, Lynette has inspired many dancers to pursue a professional career in dance and theatre by participating and performing in local and provincial music and dance festivals.
In the past 12 years, she has been working with the highly successful Capitol Theatre Summer Youth Program (Nelson) as co director and choreographer of numerous musicals, productions and workshops.
Most recently, Lynette and her partner Kelly Coubrough have joined together to create Moving Theatre Performing Arts, developing performances and workshops for youth and adults.