Santa's Zombie Apocalypse
Posted on September 24, 2018 in General News
by Bradley Walton
Directed by Gloria Cox
December 6–16, 2018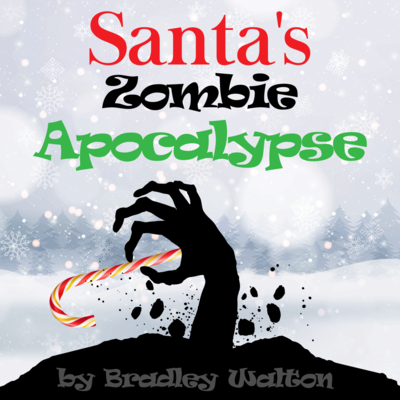 When Santa is trapped by zombies (who have somehow gotten into the North Pole toy shop) two reindeer fawns are determined to save the day. But as they make their way through the toy shop encountering wayward zombies and stranded elves, they learn that saving the day is not as easy as it sounds. And it's certainly not like any video game they've ever played. And why is that zombie eating a doll's head?
This year Shuswap Theatre is establishing a new collaboration with Salmon Arm Secondary School.  Gloria Cox is a member of our Artistic Committee but also teaches two drama classes at the high school. Each class will produce its own edition of Santa's Zombie Apocalypse and the two classes will perform them alternately during the run at Shuswap Theatre. This is a great way to offer a quality Christmas entertainment option for our community while building for the future through establishing connections with talented young people.
A must see for kids and families.
Watch for more information about ticket prices and availability.