Theatre on the Edge 2016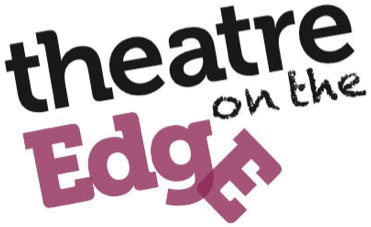 Shuswap Theatre's Second Annual Summer Festival of Bold and Brave Theatre
Following last year's highly successful Theatre on the Edge festival, Shuswap Theatre is proud to present the second annual festival July 22-24, 2016. Once again there will be seven productions, each under an hour in length. Each show will be presented twice. We have also kept the popular Edge Club with food, drink and live music. We'll be building on what we learned last year in order to give artists and audience and even better experience. 
Check out the festival lineup of plays and artists.
If you have questions please drop an email to Jaci Metivier, our festival producer.
---
Theatre on the Edge Fast Facts


For Festival Entrants
July 21-24, 2016 at Shuswap Theatre in Salmon Arm
Plays under 60 minutes
80% net box office goes to the artist or group.
$100 Application Fee
Application deadline:  Midnight February 12, 2016 (receipt of applications)
Lottery selection: February 15, 2016 (if more applications than spaces)
$120 Registration Fee (upon success in the lottery, confirmation of participation in the festival)
Registration deadline: Midnight March 14, 2016 (money received, confirmation of participation in the festival)
Festival Coordinator:
Jaci Metivier
send email (preferred)
250-833-6676 mobile
Technical Director/Stage Manager:
Mike Nash
send email
home (250) 832-4756,  mobile (250) 517-0690