TOTE FEST 2021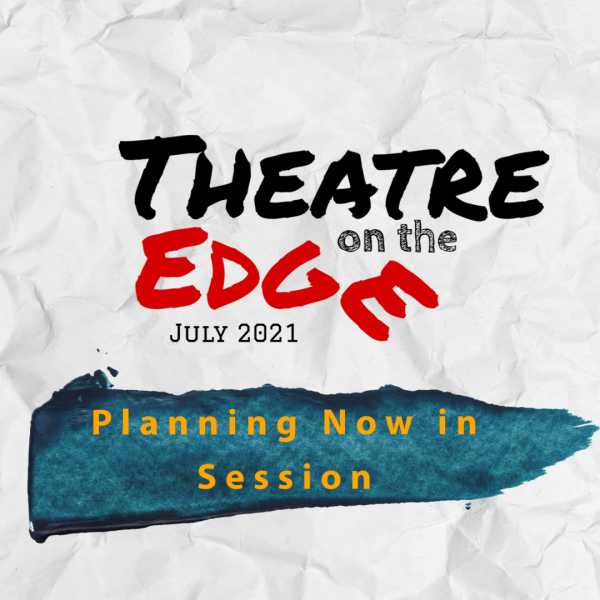 Welcome to Theatre on the Edge (TOTE Fest), our annual summer theatre festival. We are dedicated to creating meaningful opportunities for performing artist's to share their voices, allowing them to embrace risks in a fun and supportive environment.
TOTE Fest is a playground for performers to experiment with work they are passionate about and connect them with appreciative audiences who have a taste for the EDGE.
This year, TOTE  has been re-imagined to meet the current needs of the world and will be presented as a virtual festival. Throughout the TOTE weekend, 7 feature digital performances will be released completely free! Along with live artist to audience feedback sessions and other interactive virtual engagements. 
We welcome submissions from all performing artists and to any kind of discipline you can think of!!! TOTE Fest will be virtually presented July 16 – 18, 2021 and is now accepting applications. If  you are an interested artist please send us and email at totefestival@gmail.com for more information. 
TOTE is hosted in the quirkily artistic community of Salmon Arm, BC., on the traditional and unceded territory of the Secwépemc people
---