Thrifty Thursday expected to sell out!
Posted on November 19, 2013 in General News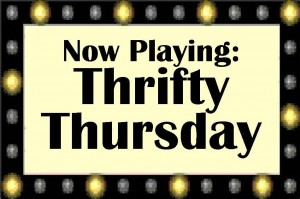 Thrifty Thursday is an economical way to see a mainstage production and replaces '2 for 1 Tuesdays'.  Tickets are only $10 per person and are only available at the door – not at our ticket seller as they are 'rush seating'.
With the success of 'Little Shop of Horrors', and each show on opening weekend being almost sold out, we are expecting a full house for our Thrifty Thursday shows during the run – Nov. 21 and 28.  So come as early as you can to get your tickets. Doors open at 6:30pm.