Theatre on the Edge 2018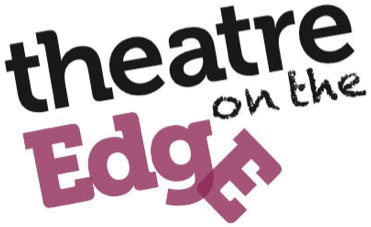 Calling all Performing Artists
Salmon Arm's annual festival of bold and brave theatre is back for it's fourth season, July 20–22, 2018. In the past three years audiences and artists alike have raved about the entertainment, the friendliness, the technical staff, and the whole ambience of this mini fringe like festival. The performances are stimulating and fun while the drinks, the food and the free entertainment at the outdoor Edge Club (outside on the patio) make for a pleasant and stimulating way to spend a weekend.
Shuswap Theatre is now welcoming Artist Applications to perform at this year's Theatre on the Edge. 
As Stuart MacLean used to say, "We may not be big but we're small." Come and experience. Deadline for applications is February 28.