Acting & Directing Workshop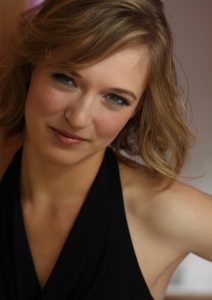 Interested in learning to direct plays? Want to act, but feel you need more skills? Don't miss this opportunity to learn from a professional director. Liz Hobbs (director of Romeo and Juliet) is offering a workshop for actors and directors on five consecutive Mondays, from Sept 25th through to Oct 23rd. Each session runs from 6:00–10:00 pm and will be held in the Drama Room of the Jackson Campus, Salmon Arm Senior Secondary School.
Each participant will sign up for either the Directing component or the Acting component. Using a scene study method, directors and actors will work alongside one another for the first four weeks, focussing on the fundamentals of acting. After the fourth week, each director will be paired with some actors and assigned a scene to be rehearsed outside of class time. The fifth and final session on Oct 23rd will be a showcase of the participant's work. 
The cost for this dynamite learning opportunity is only $50 per person. We don't want cost to be a barrier so if the fee is a hardship for you, complete the registration form and under "Method of Payment" choose "$50 is a stretch. Please contact me about bursaries."  To register, complete the form below.
[Sorry, registrations are closed for this workshop.]